From Début to Spotlight
Meet Our Two 2023/24 Spotlight Artists: James Ehnes and Emily D'Angelo
September 12, 2023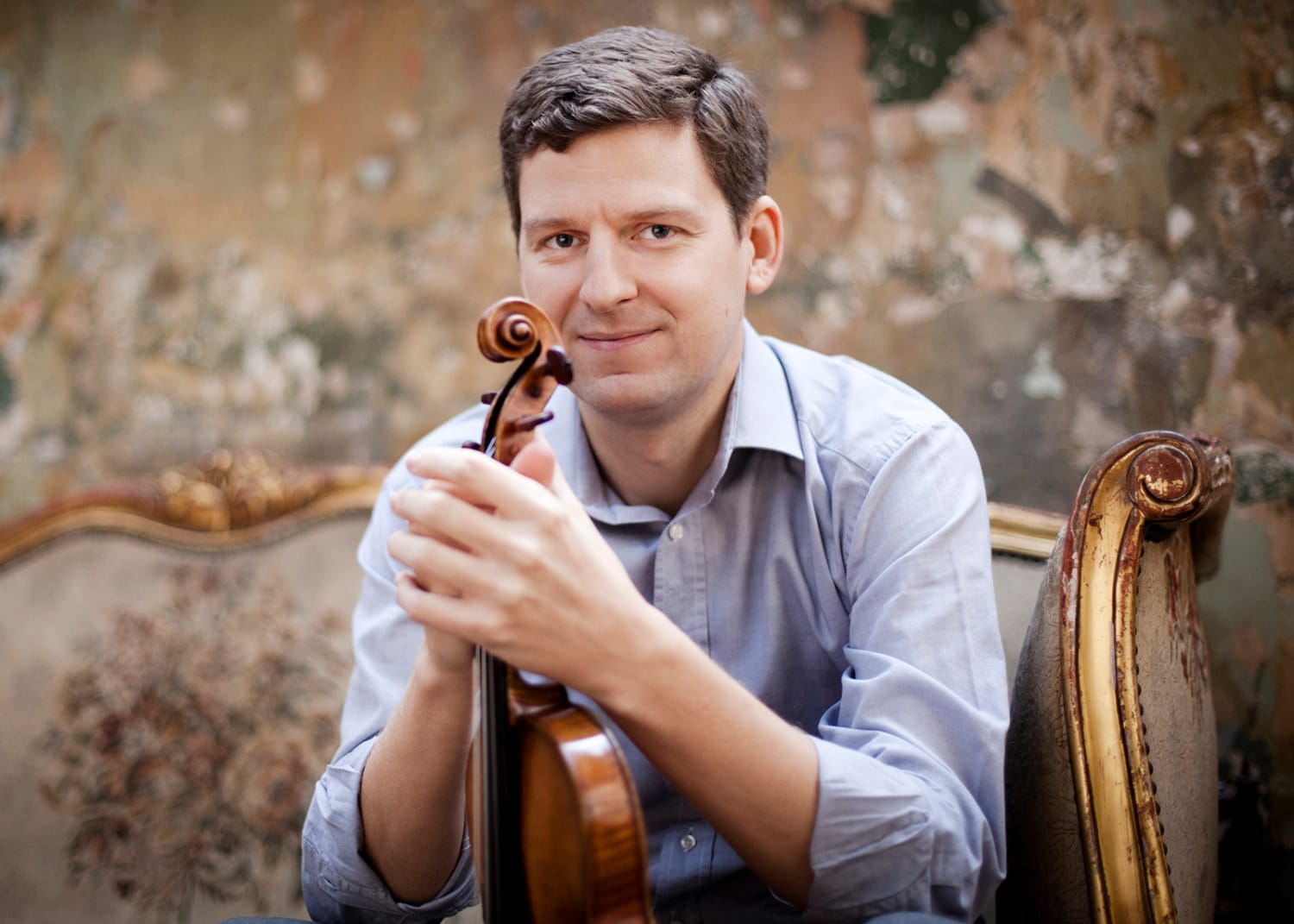 As part of our commitment to bring the very best in global musical talent to Toronto, our Spotlight Artists are the sparkling gems embedded in the vibrant tapestry of Year 101 of your Toronto Symphony Orchestra. Each season, Music Director Gustavo Gimeno curates a roster of guest artists who singularly embody the spirit of virtuosity and versatility that the orchestra evokes in every concert. For Year 101 — our bold new beginning — we welcome two Canadian Spotlight Artists with international renown: violinist James Ehnes and mezzo-soprano Emily D'Angelo. These two artists are exemplary of the creative energy that animates this season's exuberant mixture of classical traditions and contemporary innovations, imaginatively showcased in their dynamic programs.
James Ehnes made his début with the Toronto Symphony Orchestra (TSO) in 1994, performing Bruch's Violin Concerto No. 1, and has since performed 35 programs with the TSO—including two tours. Maintaining his incredible streak of having collaborated with every single TSO Music Director since Victor Feldbrill, he makes his début this season with Gimeno as he dips his bow into the lush lyricism of Barber's Violin Concerto.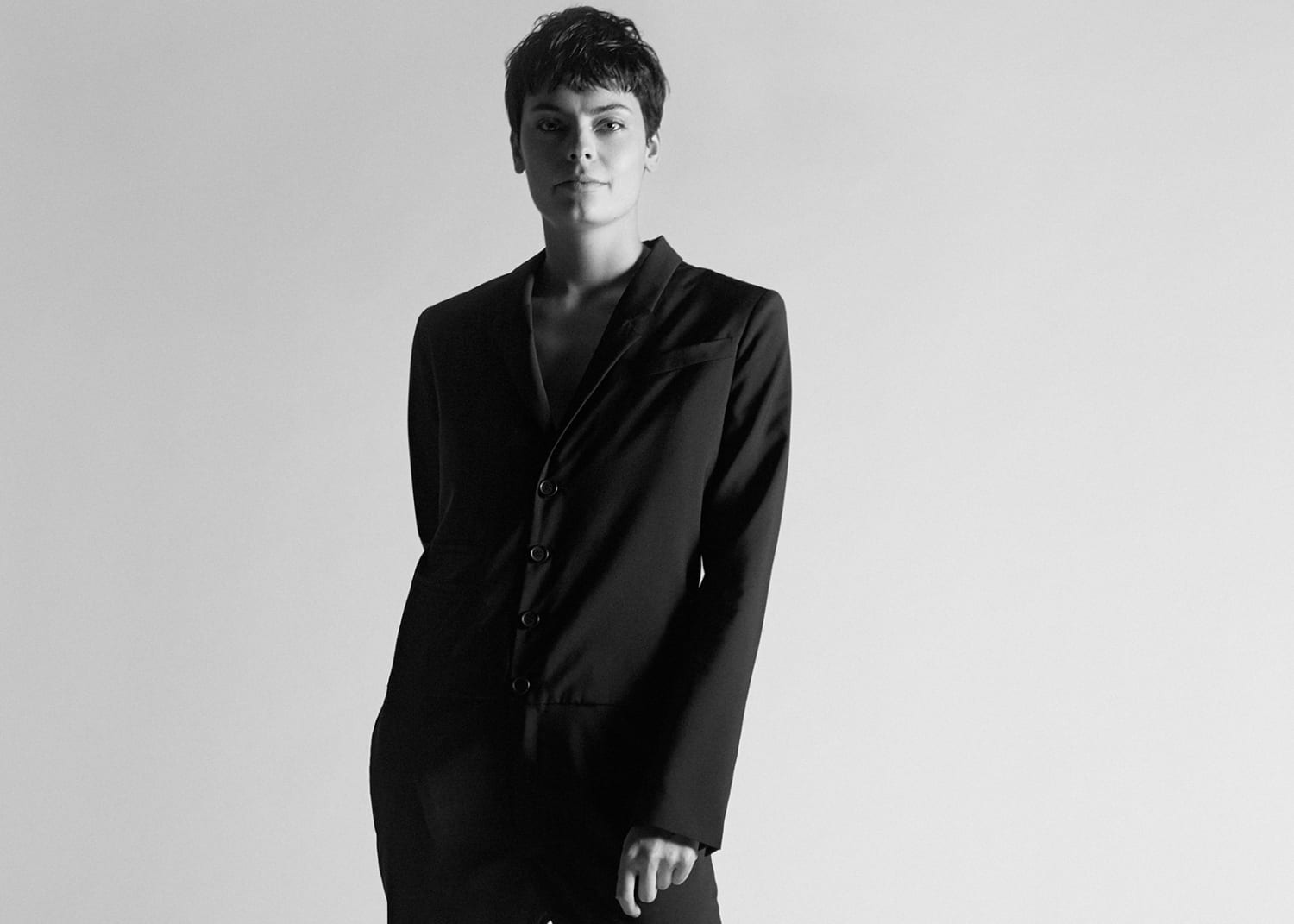 After meeting Gimeno in Dallas in 2018 — a week before Gimeno made his début with the TSO — Ehnes has remained in touch with the Music Director, and the two make a habit of seeing each other whenever they're both in Toronto. Gimeno spoke highly of Ehnes' versatility as a performer, and his open and engaging personality. "He's a part of [the TSO] family, simple as that," says Gimeno, reflecting on Ehnes's relationship with the TSO, "I think James enjoys it. He's an obvious choice for a Spotlight Artist, and for me, I am thrilled that I now have the chance to perform with him in Toronto."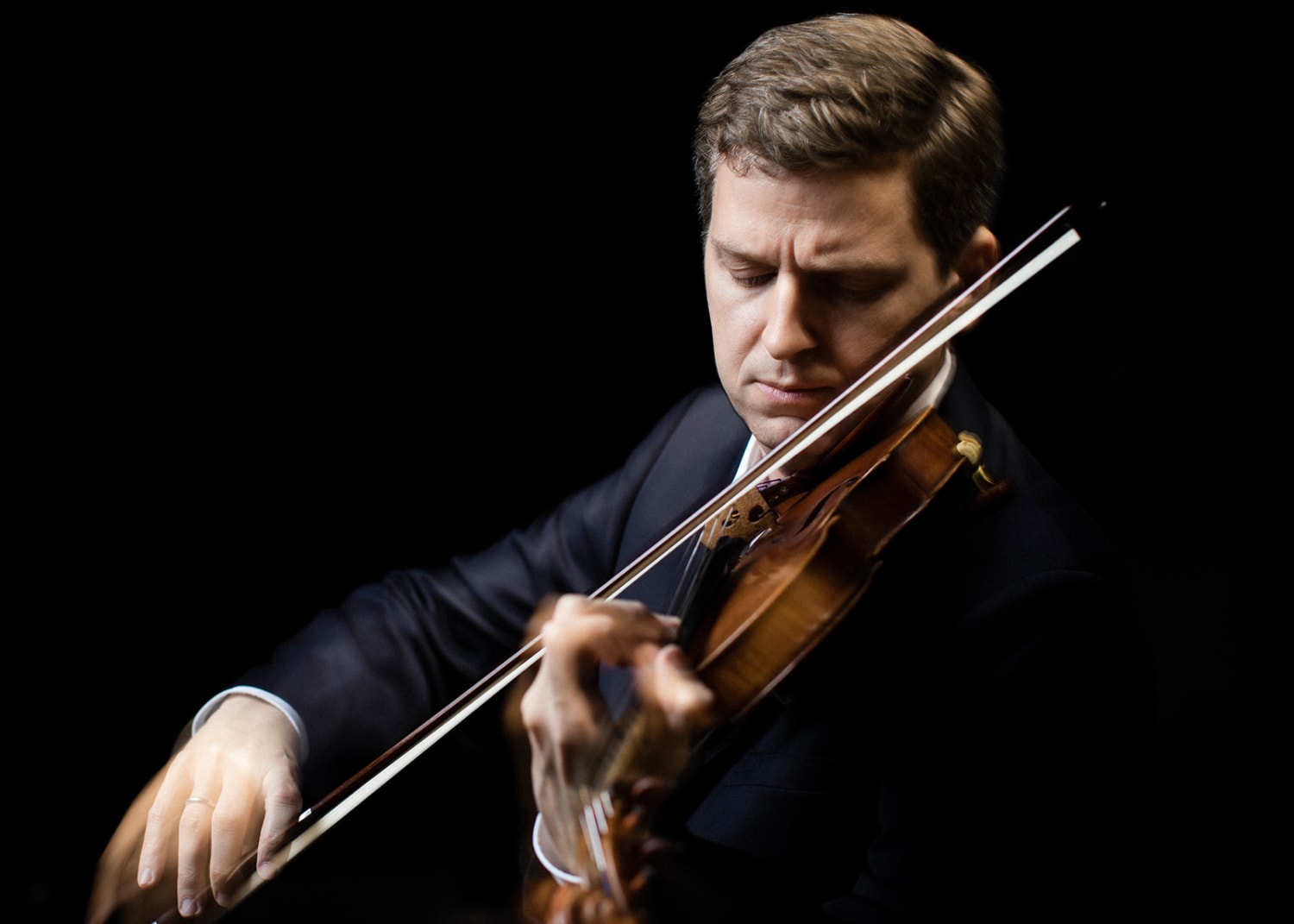 For yet another inspiring journey from début to Spotlight, Emily D'Angelo's story is likewise compelling. D'Angelo débuted with the TSO in 2011 where she was an understudy for the Young People's Concert How the Gimquat Found Her Song. She later performed Vaughan Williams' Serenade to Music in a 2017 Masterworks program, as well as Handel's Messiah in 2019. She first caught Gimeno's ear after winning the coveted Operalia Competition in 2018. Recalling that instantaneous moment of inspiration, Gimeno remarks, "Sometimes you get those moments when you see someone and develop a gut feeling that you need to perform with them." D'Angelo was set to be one of Gimeno's first guest artists in his inaugural program as Music Director back in September 2020, plans that were derailed by pandemic restrictions. In the meantime, his understanding and appreciation for her talent has continued to flourish, and the two are elated to be able to finally collaborate in Toronto.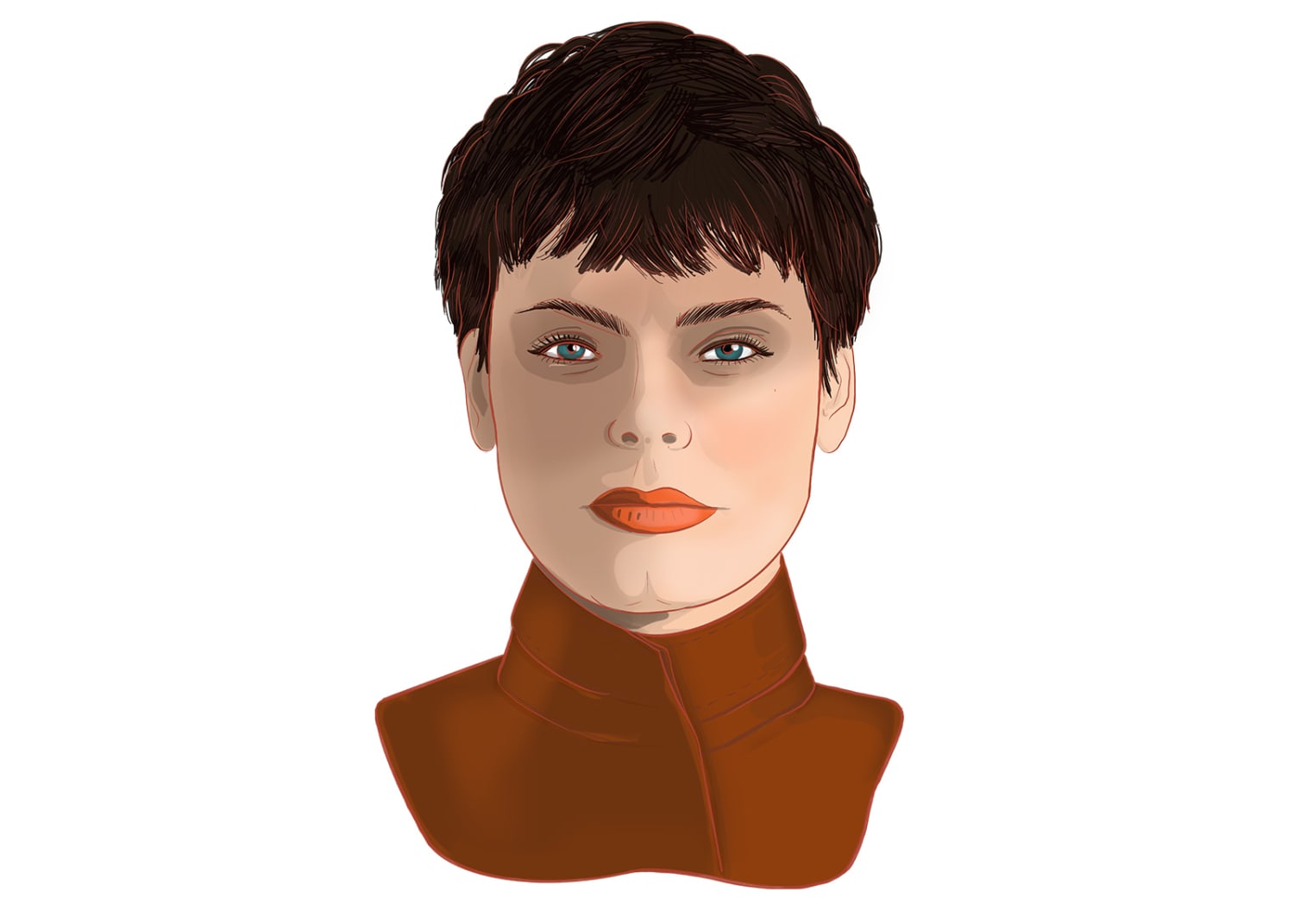 We are deeply honoured by the opportunity to showcase these two incredible Canadian talents. You can catch them in our Spotlight Artists throughout the 2023/24 season: