You're Invited! Now Who Are You Bringing?
Join us Saturday, September 23 for a communal musical experience.
September 7, 2023
Got plans for Saturday, September 23rd? Now you do! Here's your inside scoop on the biggest musical shindig this month: Toronto Symphony Orchestra's 'Symphony With Us' Open House and Free Concert. Along with the launch of a new season of your Toronto Symphony Orchestra (TSO), you're invited to #SymphonyWithUs for a day of interactive fun at Roy Thomson Hall as we open our house to all of Toronto.


Open House

From 10am to 1:30pm, the TSO will be treating you to a build-your-own-adventure selection of activities. Our mission is to reflect the diversity of Toronto's various communities in everything we do, so this Open House welcomes everyone to join in on lobby performances featuring Bhangra dancing workshops, a Mariachi band, chamber ensembles by your Toronto Symphony Youth Orchestra (TSYO), and more! We'll also have all-ages activity stations so the whole family can choose between the Compose Your Own Music station, the Long & McQuade Instrument Discovery Zone, and a zen family-friendly colouring station. Don't miss an opportunity to meet one of our musicians, or get a glimpse of history on our TSYO Memory Wall.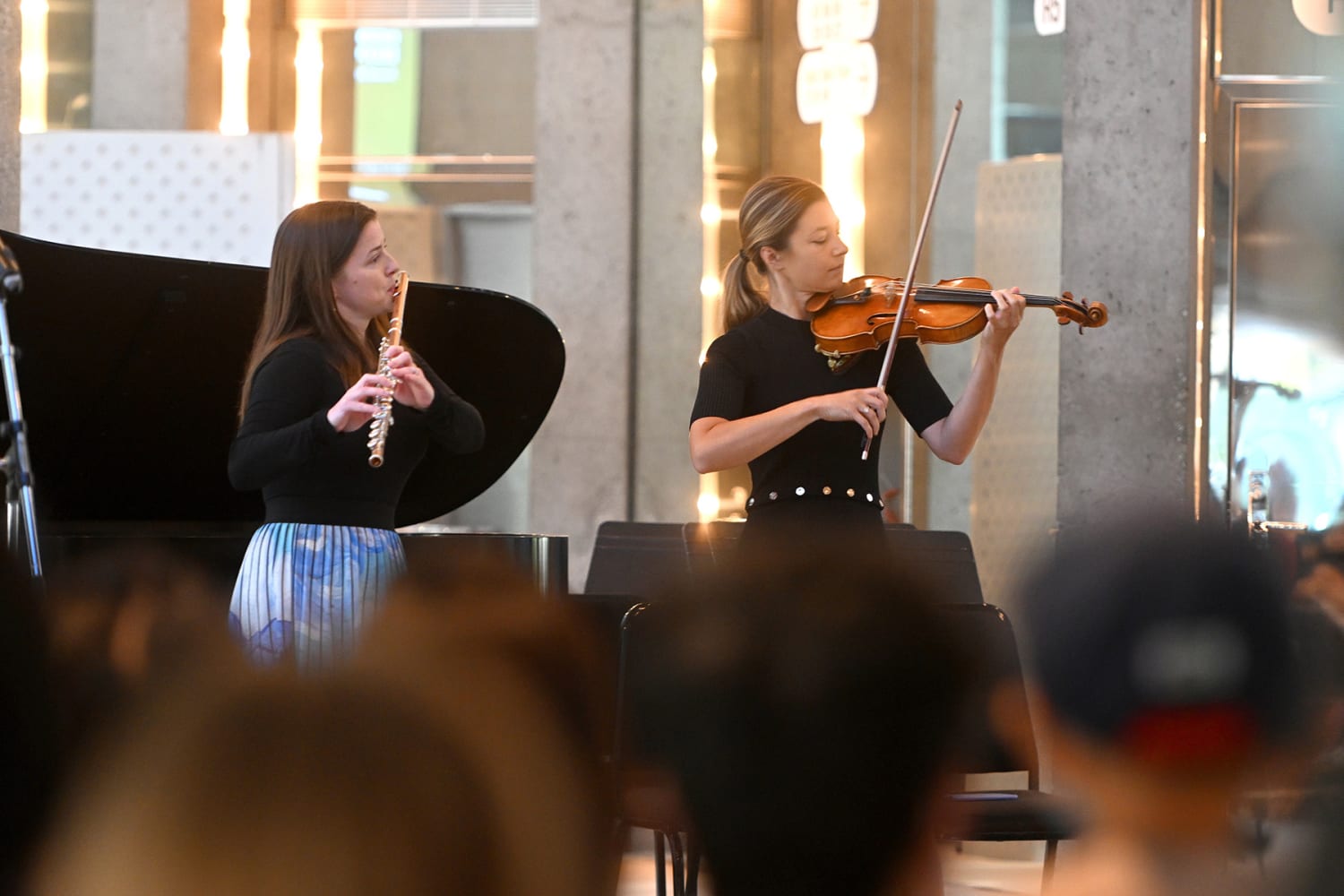 If you've loved your experiences with the TSO, why not share the magic? Bring a friend or family member who's never been to a TSO concert. This is their chance to discover what makes our music —and our community — so special!


Free Concert

After a fun morning in the lobby of Roy Thomson Hall, the celebration continues as the doors to our concert hall opens at 2:00pm for a free concert experience, curated for this special occasion by our Music Director, Gustavo Gimeno. This concert is a fast-paced mix filled with eclectic favourites and surprising discoveries, including: Wagner's The Ride of the Valkyries, a composition by Toronto's own Cris Derksen entitled Parkdale: Celebration Prelude, a sizzling excerpt from Sibelius's Violin Concerto performed by our Concertmaster Jonathan Crow, the iconic Love Theme from Superman by John Williams, and more—all under 60 minutes! Be sure to RSVP to secure your concert ticket, beginning on September 13 at TSO.CA/OpenHouse, and remember to pass this invitation to the music-lovers around you!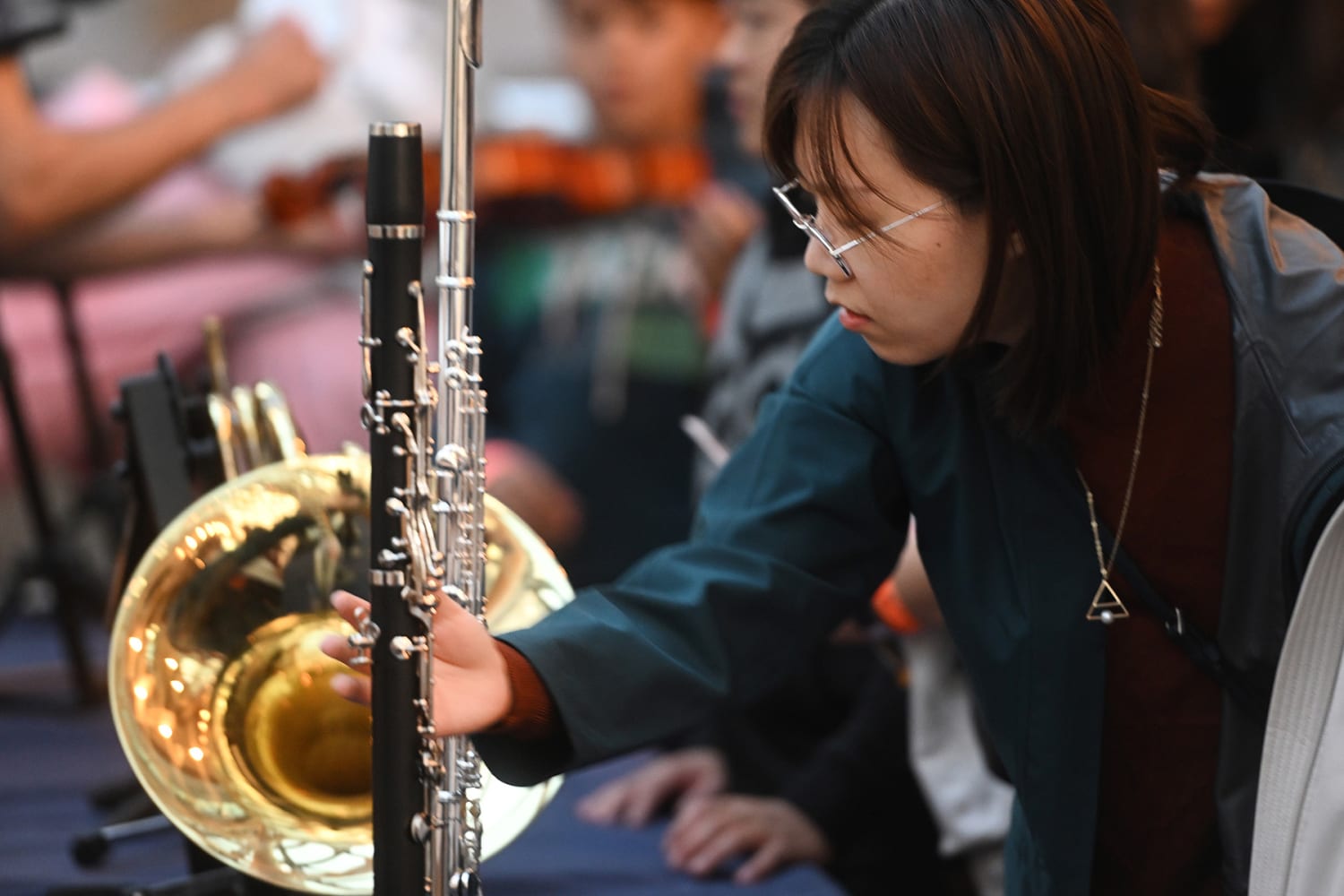 If you're new to the symphony, or it's been a while since you've joined us, this concert program is a great way to experience the variety of the TSO's programming for Year 101. These experiences range from the spellbinding classics of our Masterworks, the irresistible showcases in our Pops, our family-friendly Young People's Concerts Series, and one-of-a-kind concerts in our Special, Relaxed, and TSYO Performances.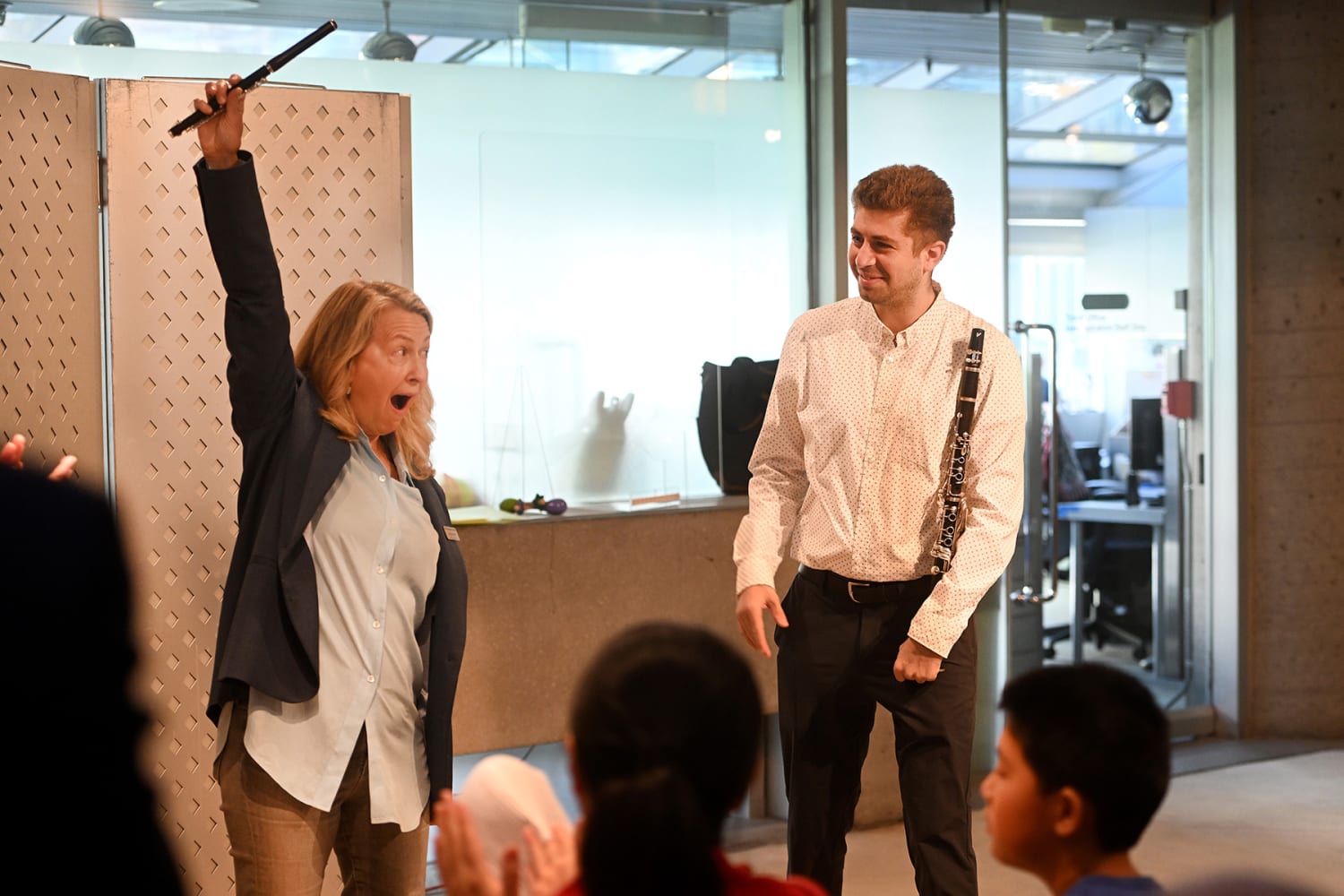 Here at the TSO, we take care to never lose sight of our most important commitment: to enrich the lives of all Torontonians through the power of music. So we hope you'll accept our invitation for our Open House and Free Concert as we come together to celebrate the diversity of our city. We'll leave you with a message from our CEO, Mark Williams, reflecting on the centrality of Toronto in the TSO's mission: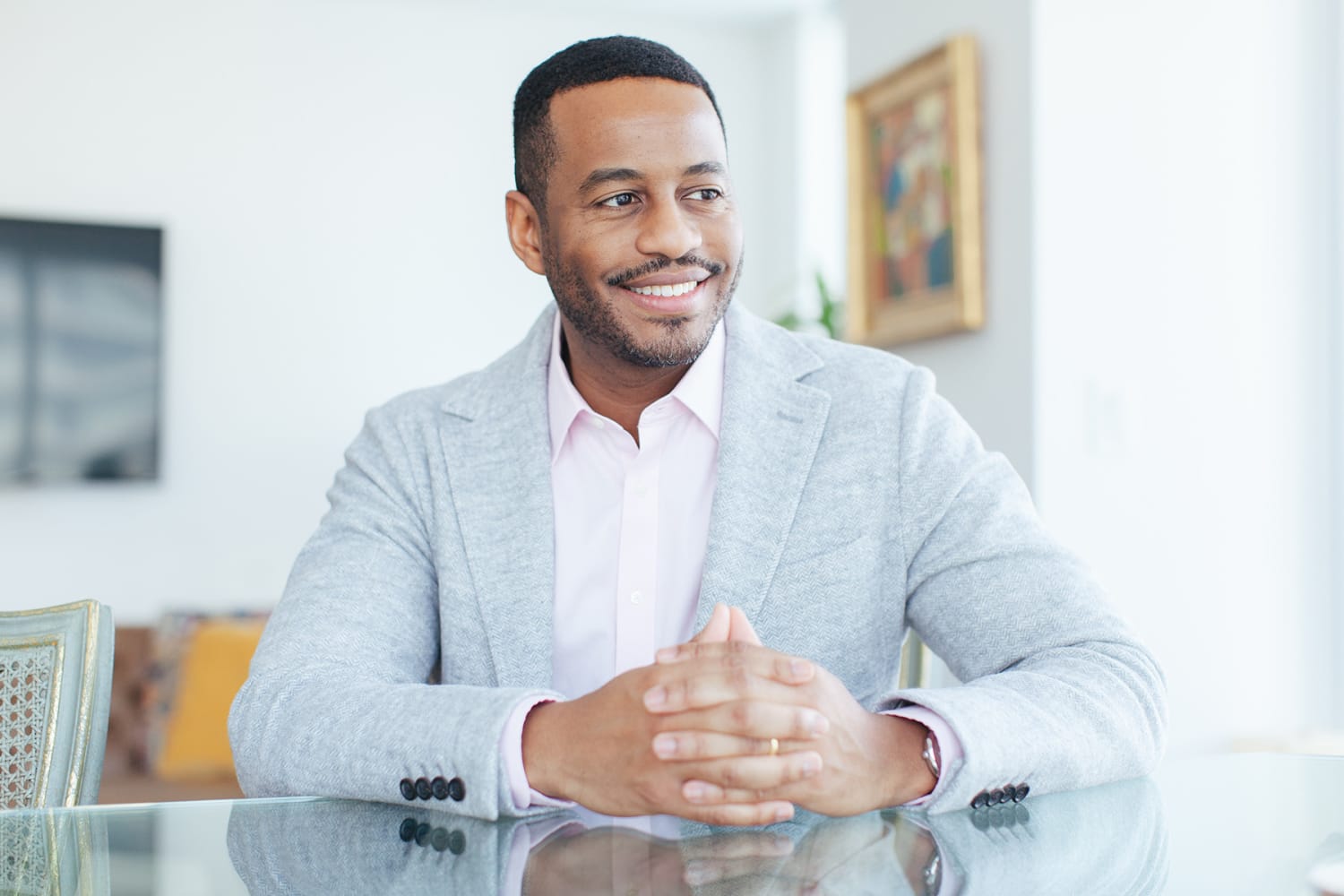 This city is the heartbeat behind every note we play. We are proud to be Toronto's symphony orchestra. Our mission goes beyond music—it's to serve and represent the diversity and spirit of this city. Every concert, every piece, is an acknowledgment of the community that supports us. Our role and responsibility is to do right by every Torontonian who shares this musical experience with us. The 'Symphony With Us' Open House is our commitment to make the TSO a home for every Torontonian. Thank you for being an essential part of our journey.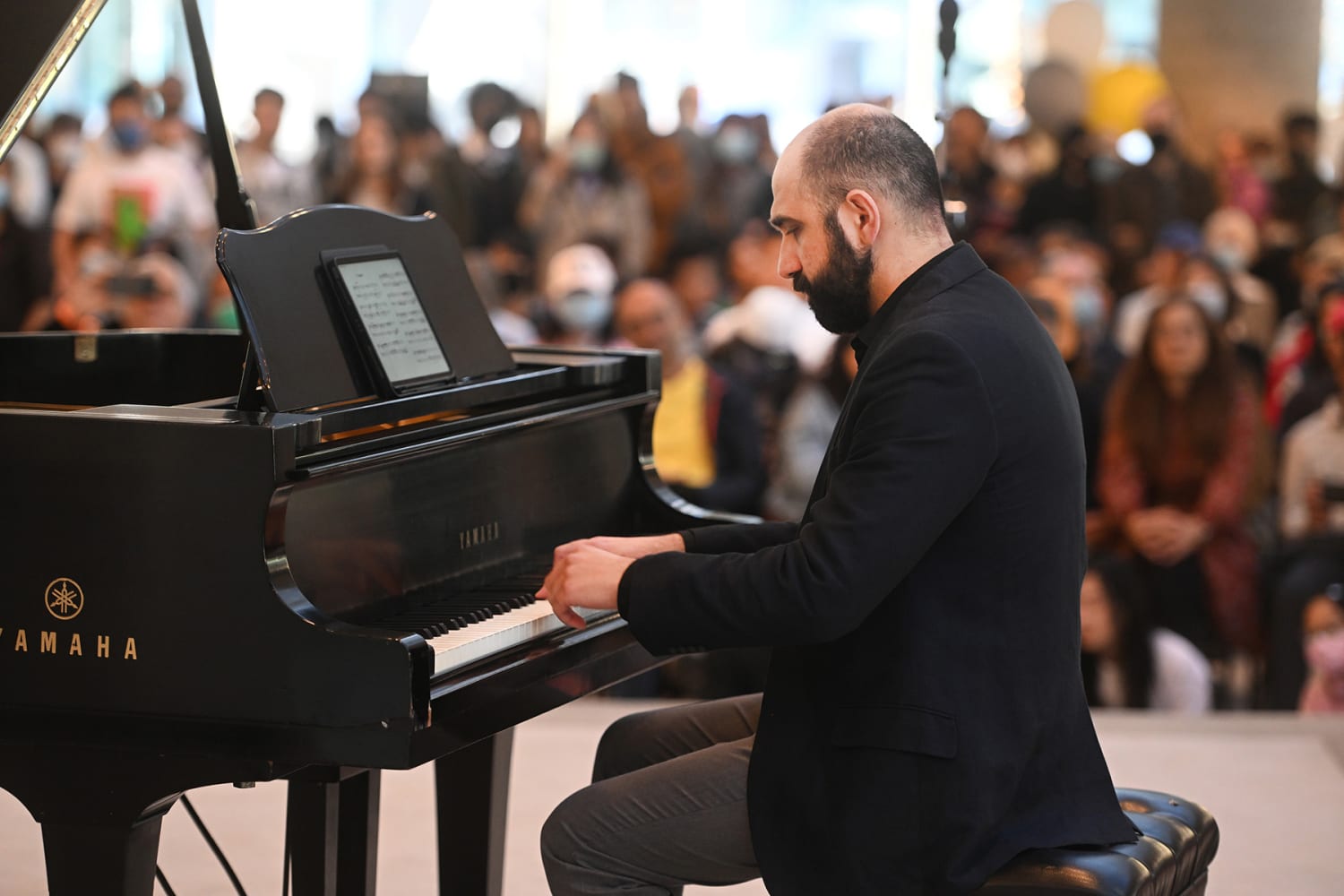 Share the Experience!

Know someone who's passionate about music? This is their opportunity to get swept off their feet by a live orchestral performance. Tag your music-loving friends and RSVP together to reserve your spots for this one-of-a-kind event!
Use #SymphonyWithUs and tag @TorontoSymphony.
Want to keep up with the latest insights and invitations to TSO events? Sign up for our Noteworthy newsletter, and get the inside scoop delivered to your inbox!