General
December 2018: Don't stay home alone—come to the TSO!
December 4, 2018
The month of December is the perfect time to share the joy of music with family and friends at the Toronto Symphony Orchestra (TSO). The holiday season kicks off November 28–December 2 with Tchaikovsky for the Holidays. Korean-Canadian Earl Lee (the TSO's former RBC Resident Conductor) leads this showcase of works by the beloved Russian composer, which includes Tchaikovsky's majestic Fourth Symphony and a generous serving of excerpts from The Nutcracker.
December 6–8, the TSO presents Home Alone in Concert. Back by popular demand, this 1990 madcap family comedy (about an inventive eight-year-old who, accidentally left alone over Christmas, repeatedly outsmarts a couple of bone-headed burglars) has become a certified holiday classic. John Williams's delightful score packs extra punch and sparkle when the TSO—performing live with the film—joins forces with the Resonance Youth Choir and conductor Constantine Kitsopoulos.
TSO Holiday Pops (December 11–15)—featuring award-winning Canadian singer Matt Dusk as special guest—is a dazzling Christmas extravaganza, overflowing with yuletide favourites. The TSO and the Etobicoke School of the Arts Holiday Chorus share the stage under the musical direction of TSO Principal Pops Conductor Steven Reineke (December 11 & 12) and Lucas Waldin (December 13 & 15).
December 17–23, Canadian Opera Company (COC) Music Director Johannes Debus conducts the combined forces of the TSO and the Toronto Mendelssohn Choir for Messiah—a cherished Toronto Christmas tradition. Handel's immortal oratorio features four brilliant Canadian soloists: soprano Claire de Sévigné, mezzo-soprano Allyson McHardy, tenor Andrew Haji (all alumni of the COC Ensemble Studio), and baritone Tyler Duncan.
The TSO Season Presenting Sponsor is BMO Financial Group.
Toronto Global Forum is the TSO Holiday Pops Sponsor.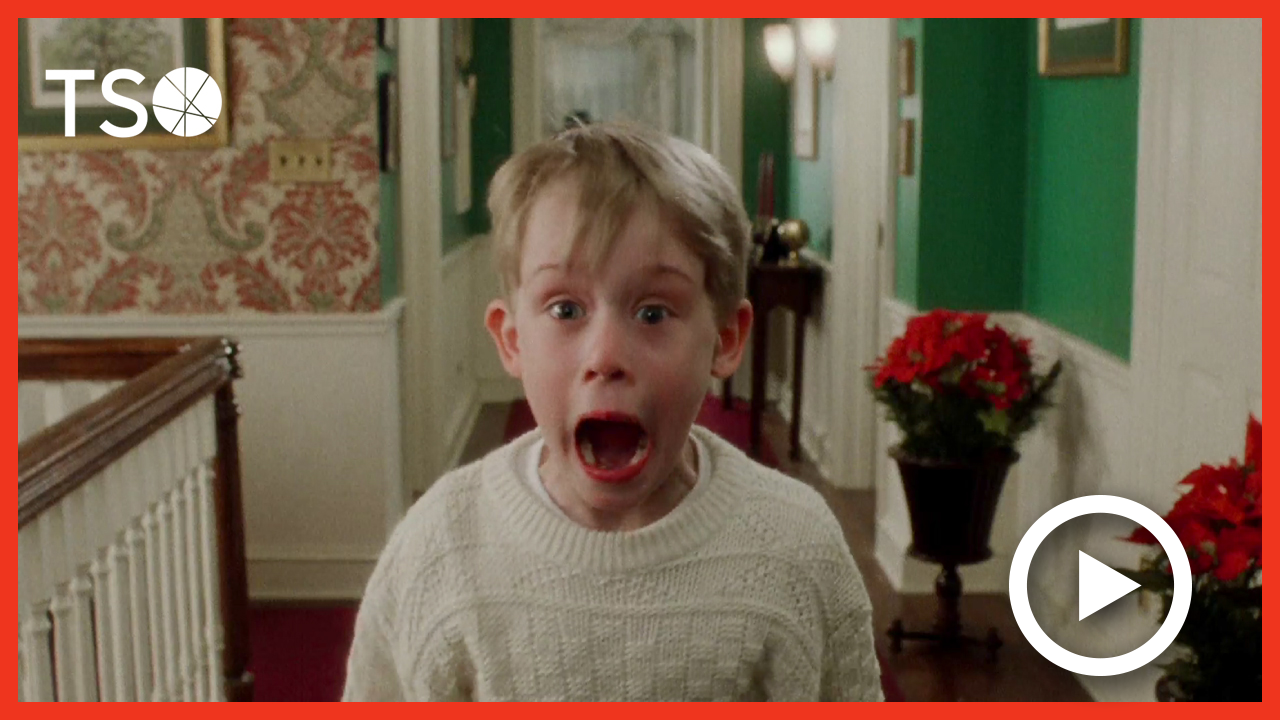 DECEMBER 2018 LISTINGS
All concerts take place at Roy Thomson Hall, 60 Simcoe St., unless otherwise noted. Call the TSO ticket line at 416.593.1285, or order tickets online at TSO.CA.
Wed, November 28 at 8:00pm
Thu, November 29 at 8:00pm
Fri, November 30 at 7:30pm
Sun, December 2 at 3:00pm
Earl Lee, conductor
Tchaikovsky: Polonaise from Eugene Onegin
Tchaikovsky: Selections from The Nutcracker
Tchaikovsky: Symphony No. 4
TICKETS: $41.75–$155.00
Thu, December 6 at 7:30pm
Fri, December 7 at 7:30pm
Sat, December 8 at 2:00pm
Sat, December 8 at 7:30pm
Constantine Kitsopoulos, conductor
Resonance Youth Choir
TICKETS: $36.00–$136.00
Tue, December 11 at 8:00pm
Wed, December 12 at 2:00pm
Wed, December 12 at 8:00pm
Thu, December 13 at 8:00pm
Sat, December 15 at 8:30pm
Steven Reineke, conductor (Dec 11 & 12)
Lucas Waldin, conductor (Dec 13 & 15)
Matt Dusk, vocalist
Etobicoke School of the Arts Holiday Chorus
TICKETS: $45.25–$135.00
Mon, December 17 at 8:00pm
Tue, December 18 at 8:00pm
Wed, December 19 at 8:00pm
Fri, December 21 at 8:00pm
Sat, December 22 at 8:00pm
Sun, December 23 at 3:00pm
Johannes Debus, conductor
Claire de Sévigné, soprano
Allyson McHardy, mezzo-soprano
Andrew Haji, tenor
Tyler Duncan, baritone
Toronto Mendelssohn Choir
Handel: Messiah
TICKETS: $40.00–$135.00